The Stanford study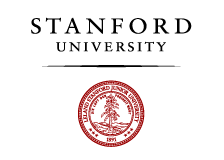 In 2012 Stanford University published a large study about health effects of organic food compared to conventional food. In the summary, the researchers drew the conclusion that there was insufficient evidence to say that organic food is healthier. However, the report also states that:
Organic food contains 30% less pesticides.
Organic food is less often contaminated with multi-resistant bacteria.
Organic food contains significantly more anti-oxidants.
A critical evaluation of the Stanford study can be found here.
Scientific doubt
It is not allowed to make the claim that organic food is healthier. Even if it's clear that organic vegetables have higher vitamin C content, this does not necessarily imply that they are more healthy. Health is a very complex thing to measure and research in laboratory conditions yields different results than field research. The end result is that there are many contradictory studies.